Posts tagged: cheese cows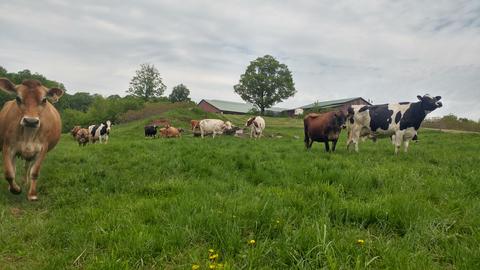 We have a mixed herd, and each breed brings a different value to our herd. Not to mention they all have very different personalities, making it a lot more fun! The herd of 55 consists of 25% Holsteins, 50% Jerseys, and 25% quarter mixed bred including Ayrshire, Milking Shorthorns, and...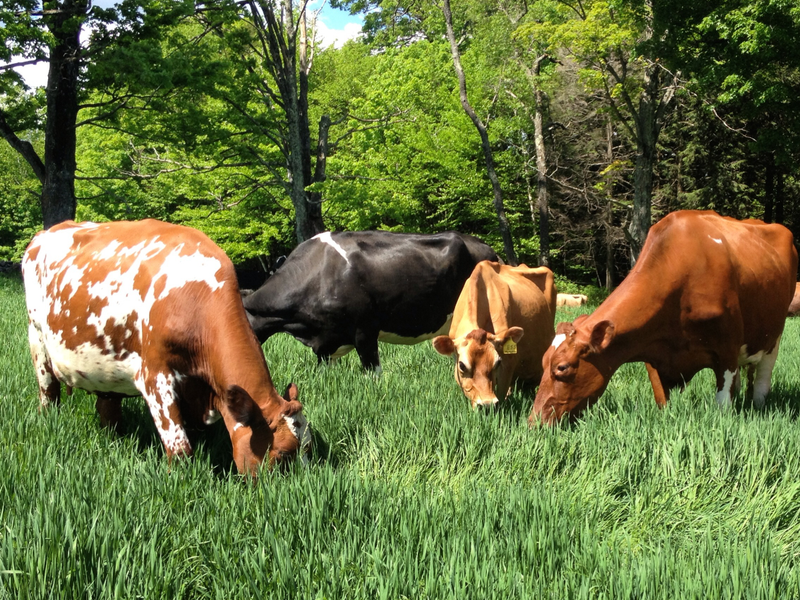 Thanks to
Virginia Dean 
and
Woodstock Magazine
for the opportunity to talk about our farm, our cows, and our passion - cheese!