South Woodstock, Vermont
Our Mission
Vermont Farmstead Cheese Company nurtures its land and animals, and embraces a spirit of community in order to produce and provide fresh, quality, artisanal cheese, crackers, and local products to all. 
History & Innovation
Through a marriage of old world recipes and innovative and playful partnerships within our local food and beverage community we are creating an entirely new generation of award winning Vermont cheeses. 
Blog posts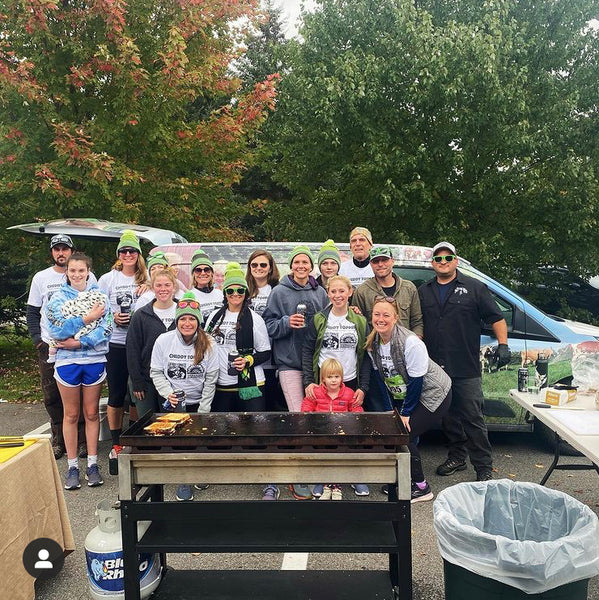 The Alchemist's Heady Trotter is a four-mile road race through scenic Stowe, Vt that starts and finishes at the Alchemist with live music, food trucks, & lawn games. Here' some of our crew at the 2021 event!  
We are so excited to announce that a number of our cheeses have won awards from The New York International Cheese Competition! And we were named Vermont Cheddar Creamery of the Year! SILVER: Cheddar Cow's Milk, Aged 13+ Months, Domestic, Cloth-Bound: Vermont Farmstead Cheese Co Aged Windsordale Truckle Clothbound Soft...