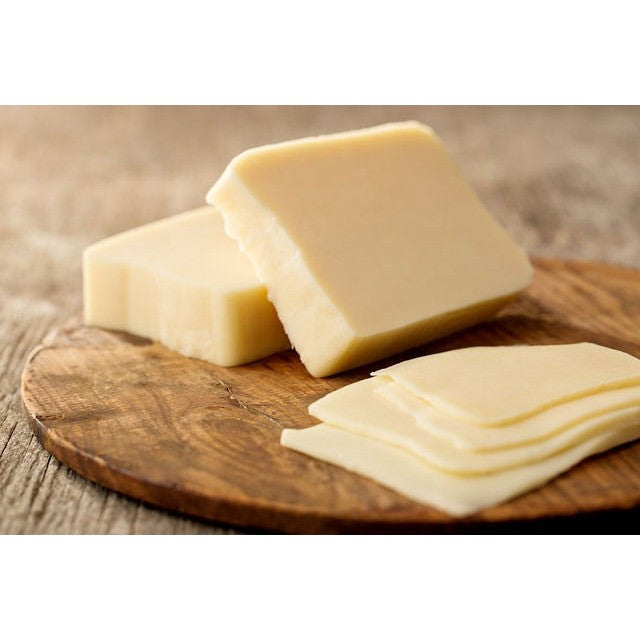 In old world Prussia, Danish immigrants were attempting to produce a cheese from their homeland, but a change in cultures and humidity resulted in a more full-flavored cheese. They then dubbed it after their new home, Tilsit. Our 5 lb. loaf format and Danish ancestry inspired the name BrickHaus.
Our BrickHaus Tilsit is a medium firm cheese with a smooth texture, a distant relative of the Havarti family, and is rich with buttery and fruity notes. It is also a terrific melter. (Think grilled sandwiches, pastas, and atop of soups.)
Watch how our Brickhaus Tilsit is made in the video below.